5 months as a Field Engineer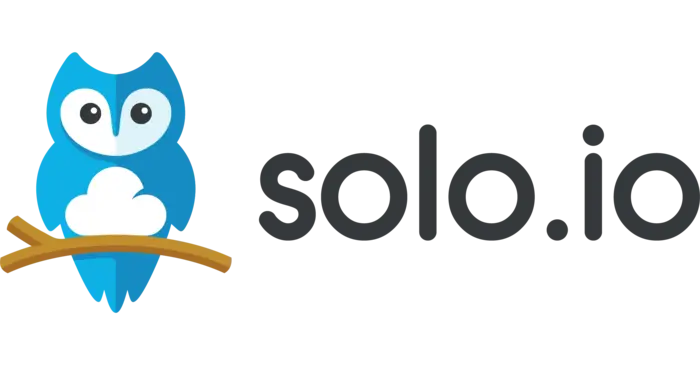 Five months already! I feel like it's only been five weeks or so!
What happened since I've left the Airbus juggernaut and joined this forward-thinking startup called Solo.io?

Well, I've learnt a lot about Envoy!

That's it, thanks for reading me :)
More seriously, I've been working as a Field Engineer and…​ excuse me?
What is a Field Engineer?
Well, not sure if there is a standardized definition, but we are primarily technical experts (especially with Kubernetes in our area). We are doing some pre-sales consulting, enablement, support and talks.
Here is an overview of my activities over the last few months to give you a better idea. I've…​
met dozens of prospect interested in our cloud native solutions

facilitated more than 10 hands-on workshops with the community

been helping more than 20 European (+ Israeli 👋) customers (support on slack)

produced 3 small videos for mastering Gloo Edge

written 3 blog posts for advanced use cases with Gloo Edge
The three videos on Youtube:
Next? Mesh, mesh, mesh!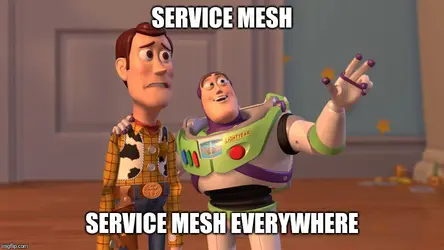 Management plane?

If Istio acts as a control-plane for sidecar proxies, then Gloo Mesh acts as a management plane for multiple clusters running Istio.
And, because I'm sure you want to know more about it, here are the main benefits of using such a product:
hybrid service-mesh connectivity, with a simplified API, making cross-cluster policies just easy (traffic management, access policies, etc.)

automatic endpoint discovery with Gloo Mesh agents, reporting to the management plane

centralized metrics and logs for your different clusters

fine-grained RBAC for Ops. You control who can target which workload with which kind of policy (TrafficPolicy, AccessPolicy, AccessLogs and more)

identity federation (ie. one common root CA, signing intermediate CAs for your clusters, themselves signing workloads identities, aka. SPIFFE)

WASM support

Enterprise Istio support, until N-3

FIPS compliant builds

supports flat networks

works on OpenShift, EKS, GKE, AKS, IBM and vanilla Kubernetes!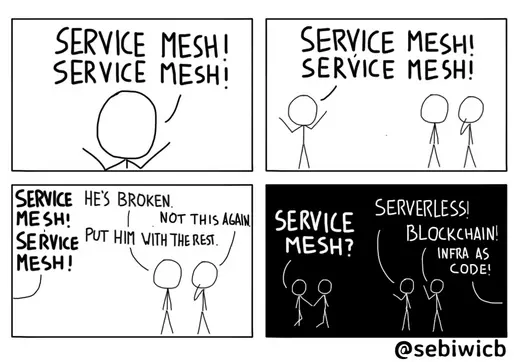 One step ahead
Also, we're working on a fully managed platform, called Gloo Cloud. This means that we take care of the management plane for you. You log in with your enterprise credentials and you manage cross-cluster policies from there! in other words: Istio as a Service.

If that makes sense to you, then drop us a message on Slack! We'll be happy to help!
| | |
| --- | --- |
| | EDIT 08/28: we have changed our plans. We will focus on top-notch technologies. More announcements during the next ServiceMeshCon! |